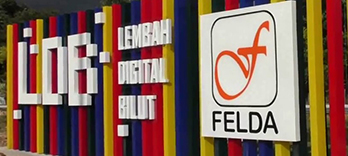 Includes information related to Felda Transformation Program.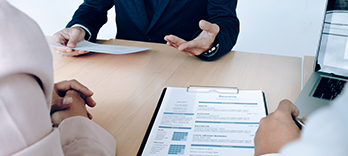 Career Opportunities at Federal Land Development Authority (FELDA).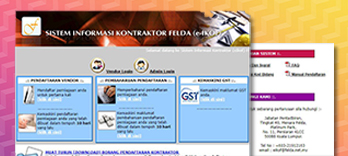 FELDA invites experienced and qualified companies to register as vendor to participate in FELDA's work offer.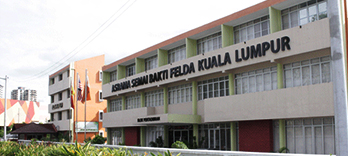 Online application developed for entry application to Felda Semai Bakti Hostel and to view application result.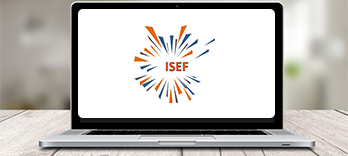 Platform atas talian bagi memudahkan urusan penggunaan kemudahan-kemudahan sukan, mesyuarat dan latihan serta dewan serbaguna untuk majlis-majlis keraian bagi kegunaan sewaan kepada komuniti setempat.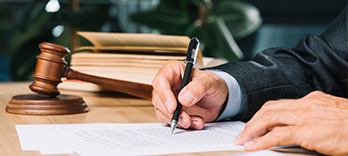 The objective of this policy is to provide feedback channels for FELDA officers and members of the public to disclose any improper conduct.